The Bay of Quinte is a place full of experiences and incredible activities! Check out some of the best things to do in the Bay of Quinte this weekend in our blog post below
hastings heritage trail
Are you looking for a fun place to enjoy the beautiful winter scenery? Visit Hastings Heritage Trail in Glen Ross, this incredible trail is perfect for the ones who love hiking, skiing, and snowmobiling! So bring the family this weekend and enjoy the best of the Bay of Quinte!
springer market square
Bring the family to Springer Market Square, where they're skating rink is ready for you to bring your family. After skating why not stop at a local cafe and enjoy a hot drink!
Click here to learn more.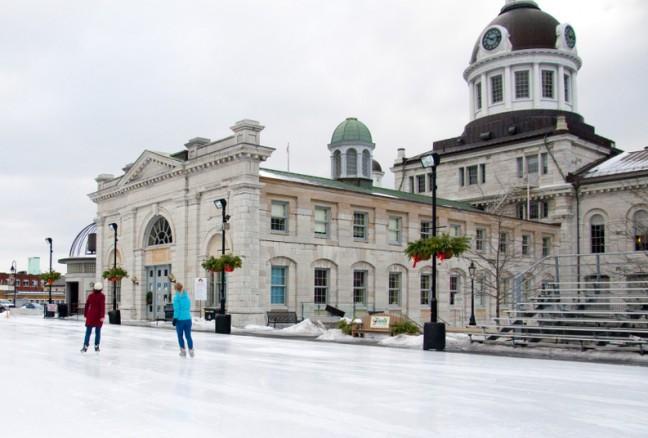 Virtual tour at the aquatarium
This weekend you can enjoy the Aquatarium's Tour experience from the comfort of your home. This tour is an in-depth, educational and immersive experience that you and your family can enjoy, so you can make some popcorn, relax and enjoy!
Go to their website to book your experience!
snow globe
Are you looking for an activity that will keep your kids entertained without going out? Try making a snow globe this weekend! Gather empty jars and have everyone in the family make their own snow globes from start to finish!
Click here to learn how to make this lovely craft.