We're halfway through November, which means Simcoe County is about to get a lot more festive! This weekend your family can take the time to go see Santa in your neighbourhood, or get started on your Holiday shopping before the stores start to get busy. Check out some of our top picks for what to do this weekend below.
BARRIE SANTA TOUR
Santa is coming to Barrie this weekend! This Saturday, November 20th, Santa will be touring around the city, visiting residential neighbourhoods, and doing pop-up visits to local businesses. After traveling around the city, Santa will come to Open Air Dunlop in downtown Barrie and join the Noella Festival.
NOELLA FESTIVAL
Barrie's holiday festivities start with Downtown Barrie's Noella Festival. An event with live music, beautiful decorations, and hot cocoa! Come and enjoy a nice Saturday afternoon with your family and friends, check out the light displays at Meridian Place and along the waterfront, and don't forget to get your photo taken in front of the beautiful Christmas tree. An event that everyone in the family is sure to enjoy!
TREE lighting ceremony
Park Place is hosting the annual tree lighting ceremony in the Village Courtyard!=. An all-ages event, where you can bring your kids to meet their favourite characters from Frozen and the Grinch, Santa and Mrs. Claus, their reindeer, and more! Gather around between 5:30 and 6 PM to see the tree being lit. A great way to start the Christmas festivities!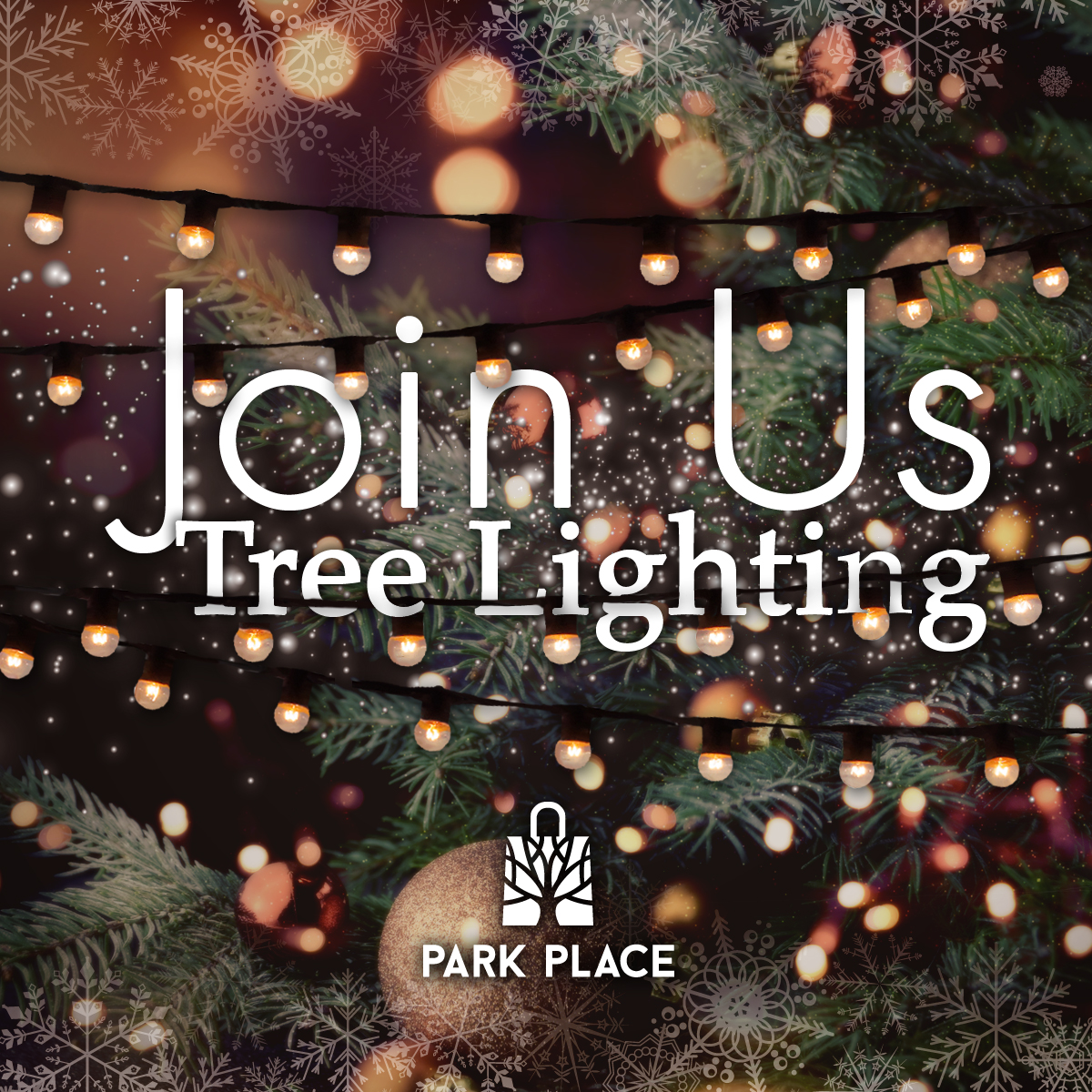 CUT YOUR OWN CHRISTMAS TREE
Enjoy some Christmas magic at Drysdale's tree farm this weekend, where they have jingle bells on horses, horse-drawn wagon rides, train rides, bonfire, and more. Come and spend time doing one of the holiday activities she has available, or pick out your Christmas tree!
Make sure you check their website for more details.
COLLINGWOOD'S ANNUAL SANTA CLAUS PARADE
Fireworks, carolers on the street, and the traditional lighting of Collingwood Christmas trees are some of the things you can see at this event happening over the weekend. Collingwood's Annual Santa Clause Paradise is back this year with various activities for some great family fun!
Check their website for more information!
Santa Comes to Town Tour
Orillia is one of the many cities that are kicking off the holiday season with a Santa Claus Parade this weekend. Starting Saturday Santa will be touring the Orillia area. Make sure to check their website to see the whole itinerary, so you can see when he is coming through your neighbourhood and you don't miss him!