With Halloween happening this weekend, there are all kinds of events happening in the Simcoe County Area! From Fall festivals to spooky parties, we've put together a list of some of the best events taking place this Halloween weekend.
halloween Village At park place
Park Place is hosting a fun Halloween event in the Village Courtyard! An all-ages event, where you can bring your kids, dressed in a costume to go trick or treating! There will be a Halloween backdrop, where you can take spooky pictures.
The event will start at 2:00 PM on October 30th, make sure you check their website for more information!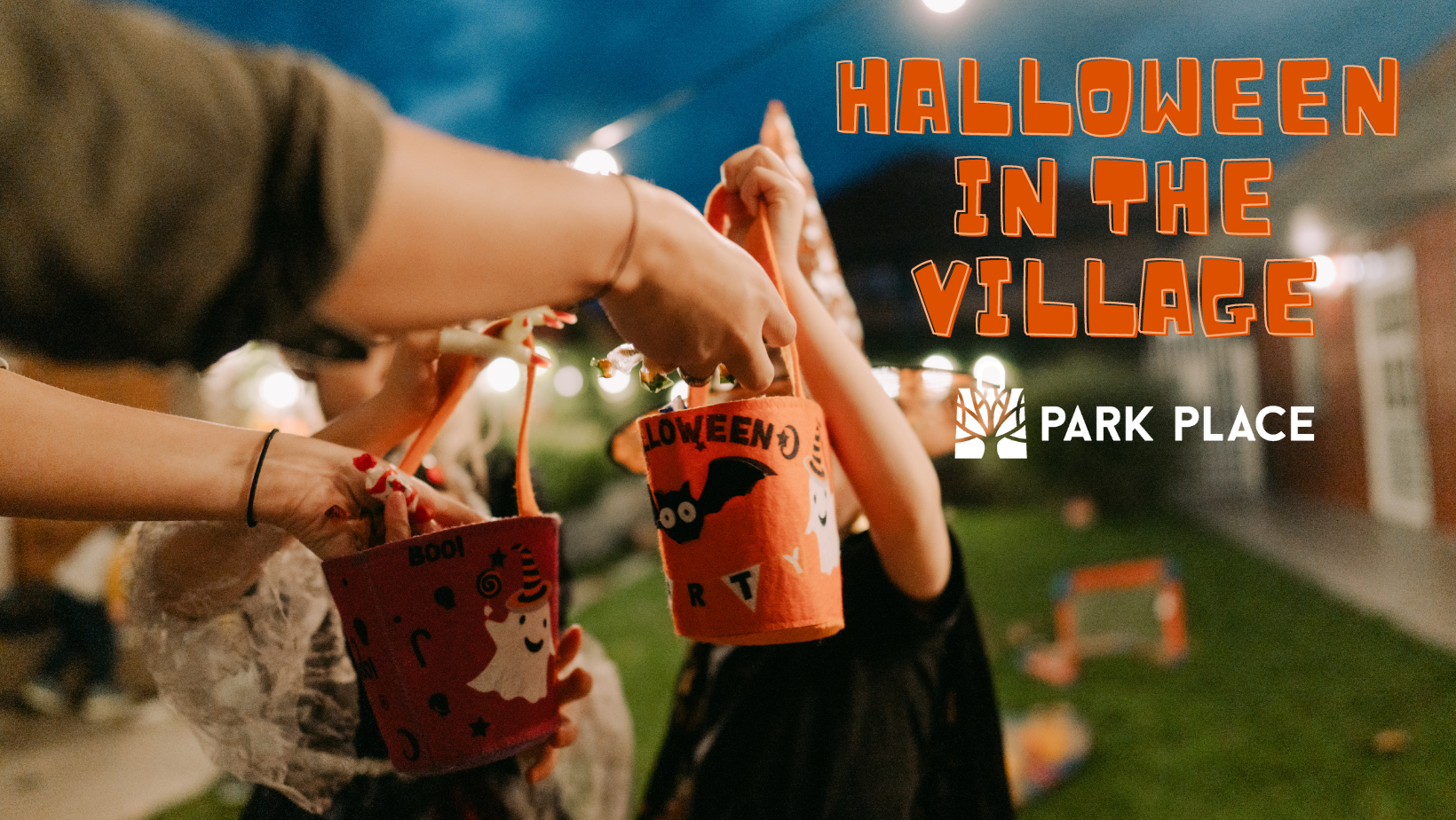 haunted harbour masquerade
Come and party with your friends at the Beach Club at Friday Harbour this October 30th. There will be a DJ, live music, costume contest, and more. This is an adult-only event where the ticket includes 1 drink ticket, assorted sliders, and frites!
The event starts at 7:00 PM and it has a cost of $49.00 per person (plus applicable taxes and fees), check out their website for details!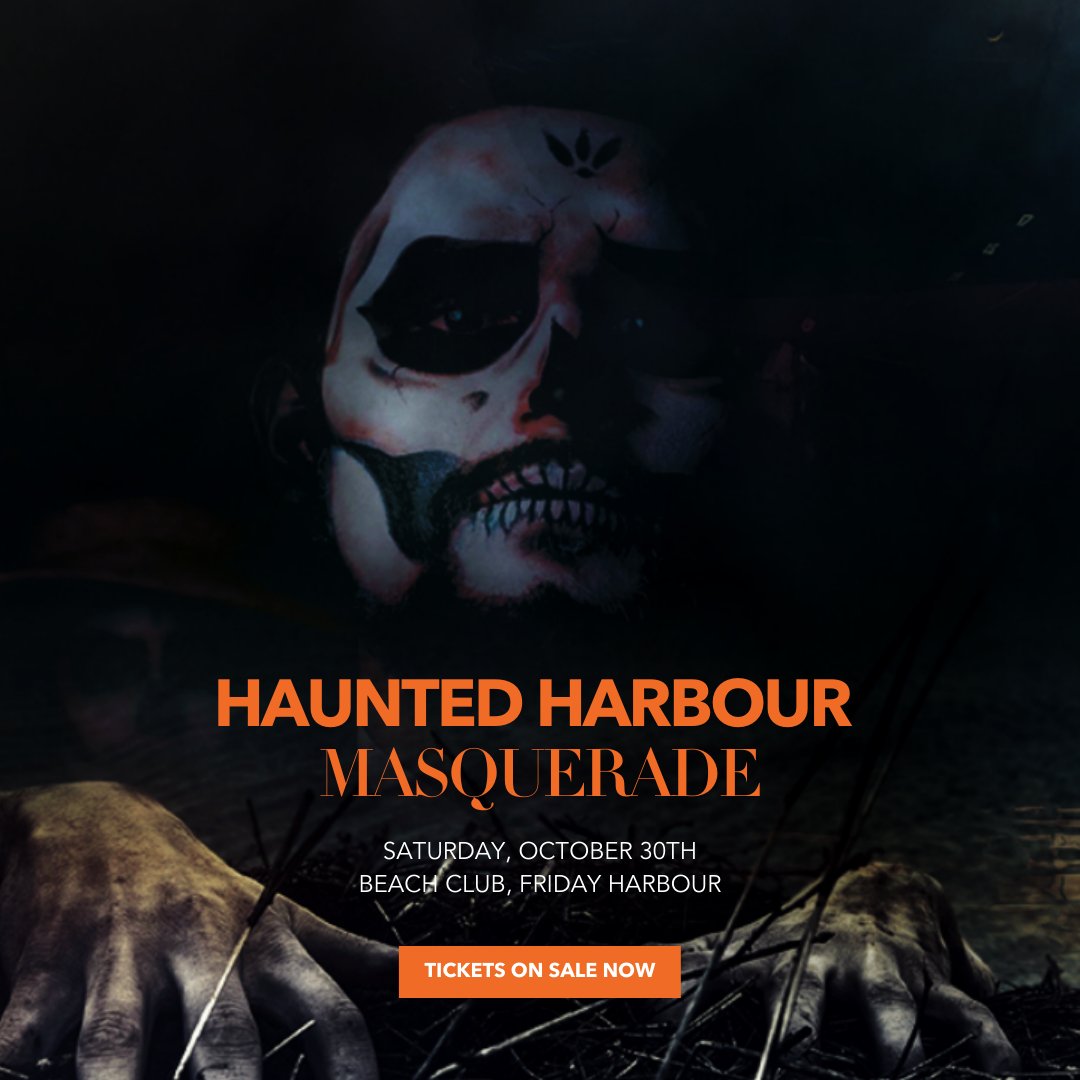 sunset barrie drive-in theatre
Looking for a different way to celebrate Halloween? Come to Sunset Barrie, the drive-in movie theatre, and catch a movie with the family! This Friday watch The Great Pumpkin, Addams Family 2 and the latest 007 movie!
The tickets start at $13.00 to $24.00, make sure you check their website for the time and further details.
DAY OF THE DEAD PARTY
Mexhico, Barrie's plant-based Mexican restaurant is having a Day of The Dead party. Come and try their barbacoa tacos, enjoy the live music, and $5 house beers all day. You don't want to miss this unique and fun event in Barrie's downtown!
The live music starts at 7:30 PM, make sure you check their website to make a reservation!
haunted car wash
Klassic Car Wash is having a spooky event, the Haunted Car Wash! Bring your car for a scary clean wash, receive a Ceramic shine with a chance of being spooked through the time that your car is being washed.
The event runs from October 26th to October 31st from 5:00 PM to 9:00 PM at their Anne Street South Location! Go to their website for more information!
Comment below if you're doing something fun! If you're thinking of selling your home this fall, give us a call at 705-739-4455 or email us at info@peggyhill.com.