Last weekend was full of fun costumes, candies, and spooky parties, and while this weekend is quieter, there are still lots of activities you and your family can enjoy this weekend! Check out our top picks for things to do with the family this weekend below.
rogers hometown hockey
Canada's ultimate hockey festival will come to the township of Oro-Medonte this November 6th! Come and participate in a full weekend of hockey-themed activities. With NHL Alumni appearances and live entertainment, there is no way the family won't have fun this weekend! Check their website for more information!
cANADIAN BREWHOUSE RESTAURANT
Take the time to check out one of the newest restaurants in Barrie! The Canadian Brewhouse opened two weeks ago and people are loving it. This one-of-a-kind Canadian-themed sports bar & grill has an extensive menu of entrees, drinks, and great specials every night of the week. This restaurant is the perfect place to watch the game or catch up with friends. Make sure you check their website so you don't miss any of their specials and events!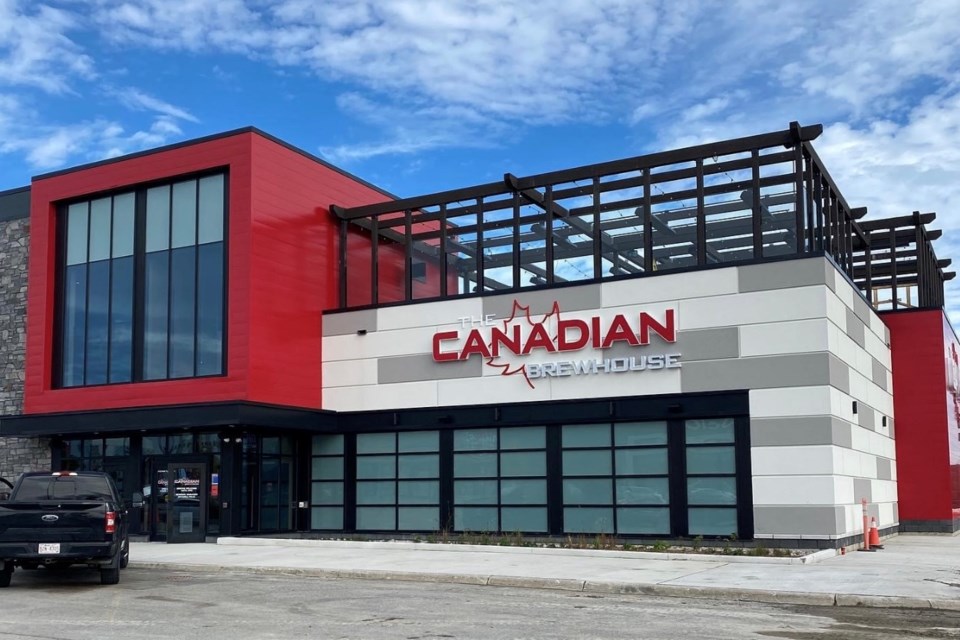 creative cafe – paint your own poterry & art studio
Creative Safe is a great place to unleash your creativity and try something new. If you've ever wanted to try painting canvas, using a pottery wheel, or Glass fusing look no further! There is no need to make an appointment, bring your family, walk-in and create.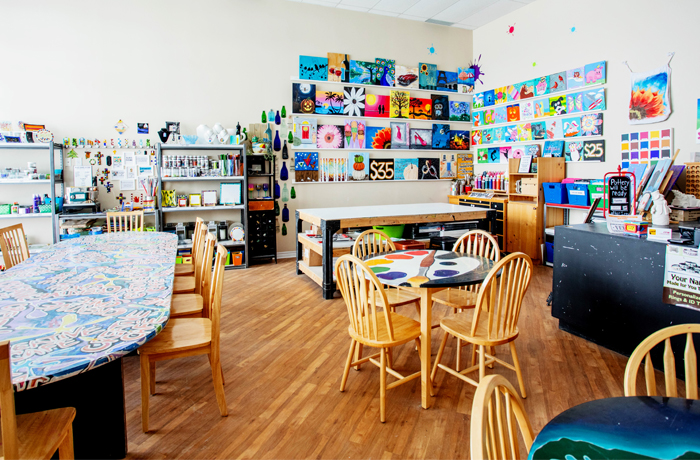 6th annual christmas market in toronto
Start your Christmas shopping with the 6th Annual Christmas Market in Toronto! Photography, fashion, and home decor are some of the many things that you will be able to find and shop at this exciting event happening this weekend. Plan a trip to Toronto, enjoy a nice lunch in one of the many great restaurants that the big city offers and finish your day at The Bentway! Check their website for information!